Eatec Dynamics is a UK based engineering consultancy offering professional analysis and bespoke remote monitoring solutions for dynamics related problems.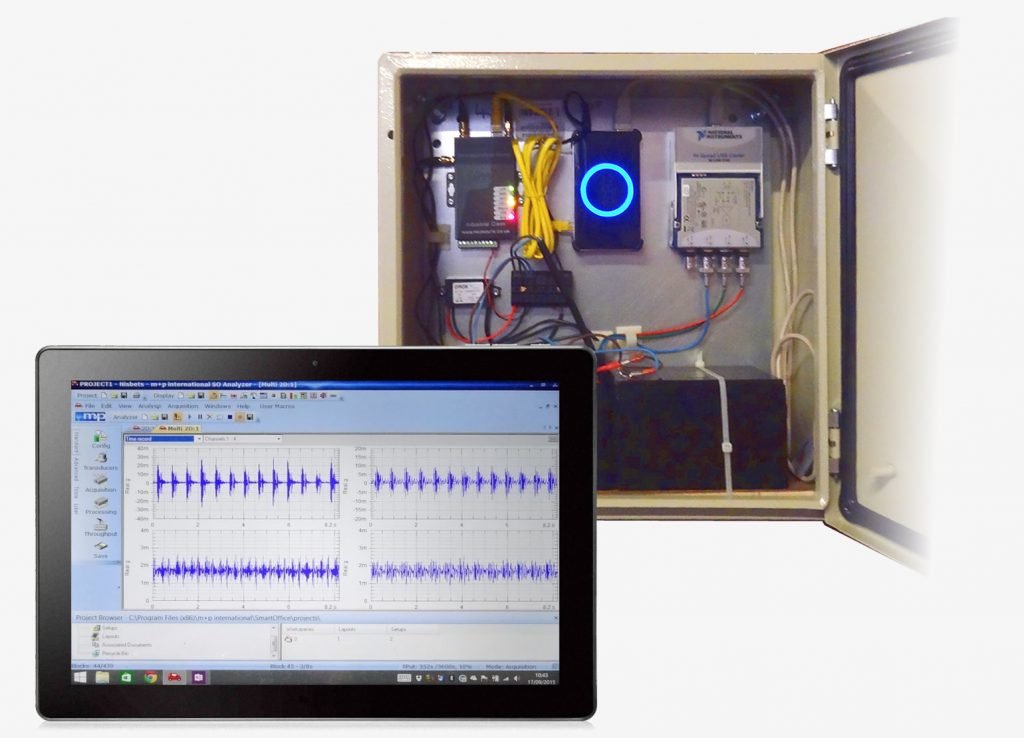 Our Expertise
Our expertise is in delivering an efficient, precise service; taking pride in establishing strong working relationships, and enabling timely and accurate responses that inform our clients decision processes.
Remote monitoring and the analytical rigour to design and interpret a competent set of dynamic based questions and measurement, lie at the cornerstone of what we do. We undertake tasks ranging from variable-term investigations through to design assessments.  
Our origins lie with our founder: his interest in dynamics and the built world, and a want to help others with their problems that ultimately may prove costly if not correctly identified, treated and monitored.
Our goal is to provide a customer focussed, practical, informed and cost-effective solution to a given real world problem.

Brian Jarvis
Managing Director
Brian Jarvis formed Eatec Dynamics in 2015, seeking to introduce a new bespoke 'added-value' dynamics consultancy with novel continuous monitoring solutions for a wide range of engineering dynamics environments and environmental related problems.
Brian began his career as a dynamics expert at the University of Nottingham, as part of the PAFEC finite element research group; later starting its Bristol based consultancy, working on aerospace, marine and oil industry analysis projects and dynamic testing.  Brian has extensive expertise in: noise, vibration, shock measurements, measurement and instrumentation packages, and simulation models.
Brian is a Chartered Engineer, a Fellow of the Institution of Mechanical Engineers, and a corporate Member of the Institute of Acoustics.