Eatec Dynamics seeks to provide a common-sense approach to problem identifying, aligned with analytical rigour and informed measurement—to enable our customers achieve their desired outcomes.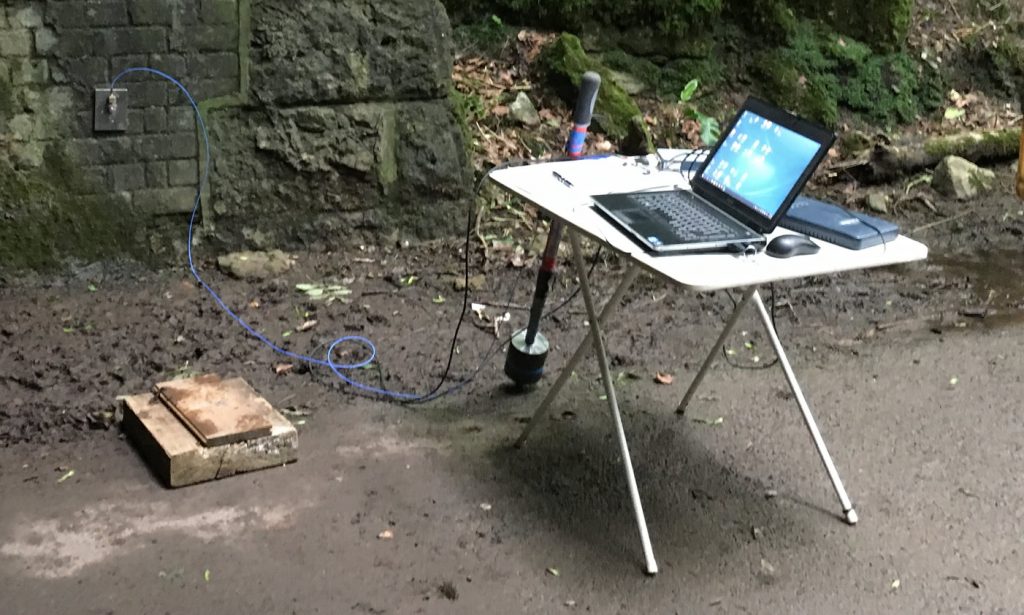 Reasons to Call
The reasons to involve us could be many.  These may typically involve:
health & safety requirements,

comfort levels and other human factors,

structural integrity, and

causal effects on sensitive or significant equipment and structures
We welcome projects that are not limited to following standard procedures and require a bespoke solution.  This might mean developing new acceptance criteria, customised processing of data or client driven reporting.
More Than Just Monitoring
We provide professional advice backed by in-depth knowledge and experience; able to set and ensure suitable design and non-exceedance criteria to facilitate your planning conditions and legal obligations.
We aim to be relied on for our judgement, service and expertise.  And to provide practical and cost-effective solutions to interesting and challenging problems.